We Create Fully Connected Systems So You Can Focus On Your Business
Our mission is to provide you with I.T solutions that give you a competitive edge as well as aid your business operations in other to ensure effectiveness, business growth and improved profitability of your business.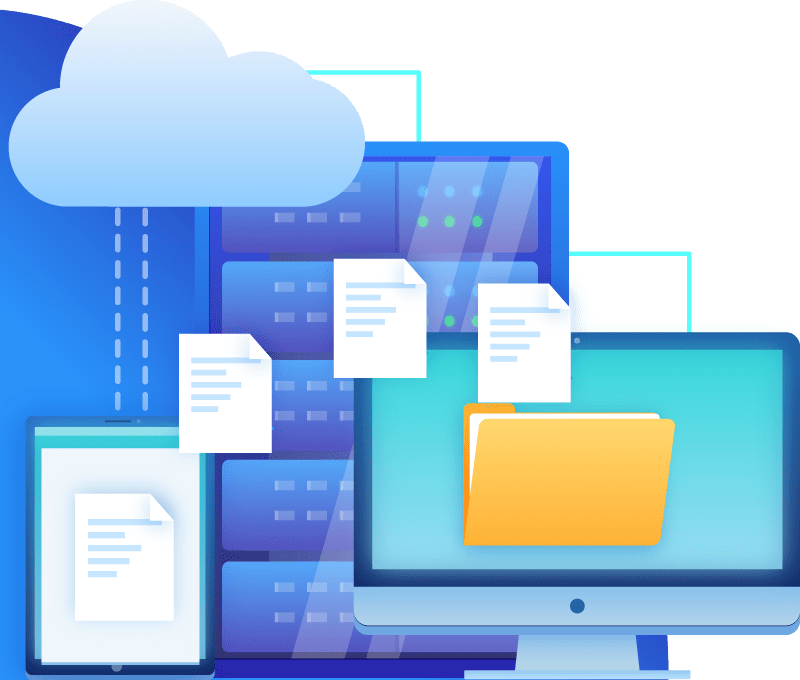 Our Features
Everything You'll Need

Website Development
Your website says a lot about your business. Let's help you tell your clients to do business with you.

Mobile App Development
We use the best technology to deliver optimized and efficiency Android and IOS application that fits your business  

Software Development
We help businesses to grow by deploying technology to drive business processes.

Business Automation
We help streamline businesses for simplicity, improve service delivery and cut costs.

Brand Design & Strategy
We use digital tools to help business create a world-class brand.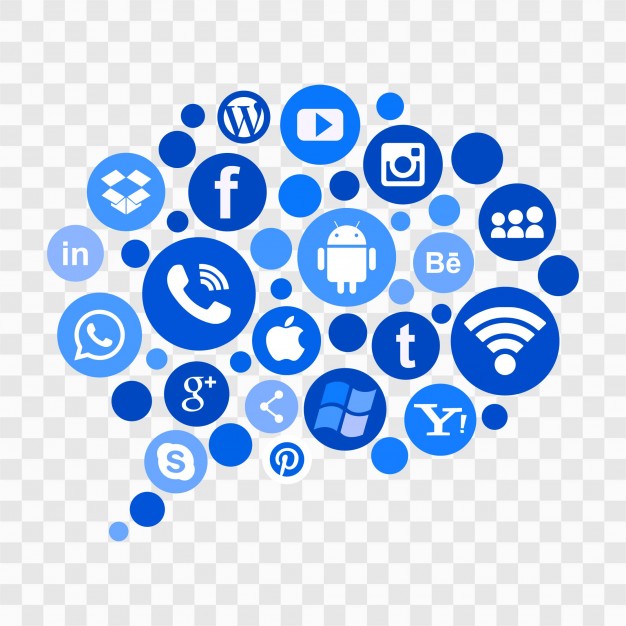 Social Media Management
We help businesses to sell to and engage their customers online.

Search Engine Optimization
We help businesses increase the quality and quantity of their website traffic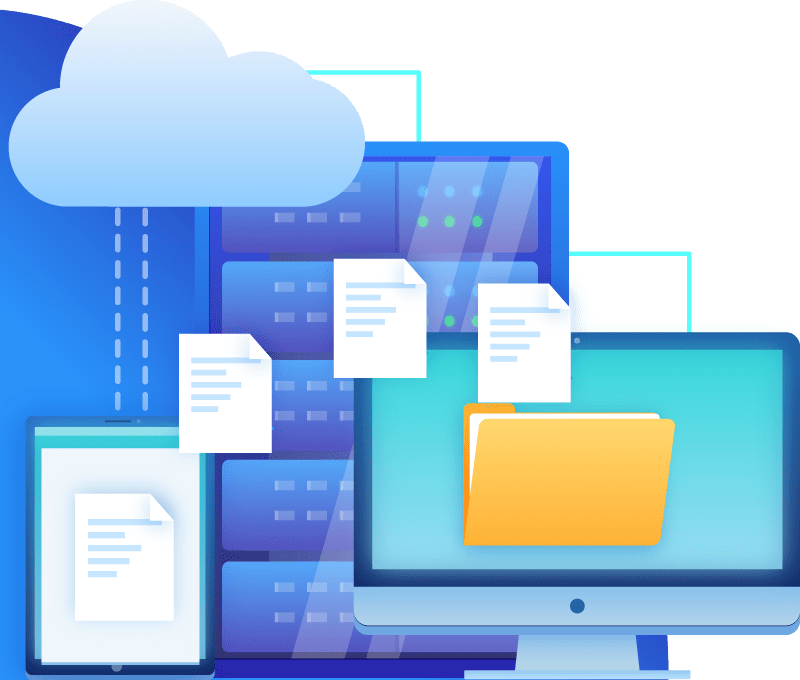 IT Consulting
We advise organizations on how best to use information technology in achieving their business objectives

Workshops & Training
We provide topnotch and customized corporate IT training

Providing You Reliable Uploads, Downloads, & Backups

We Give You the Stats You Need to Optimize User Experience

We Make Security & Privacy One of Our Top Priorities
Domains
Claim Your Domain
What They're Saying
Customer Testimonials
SMEwebHost website services provided to Skilled Migrants Professional Magazine, Australia is exceptional and world-class
The feedback from visitors has been highly encouraging. The website has a user-friendly, highly interactive interface and traffic to the website is great, within such a short period. it has proven really positive for our young business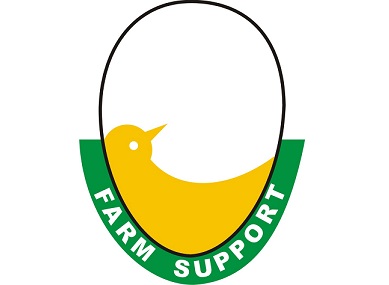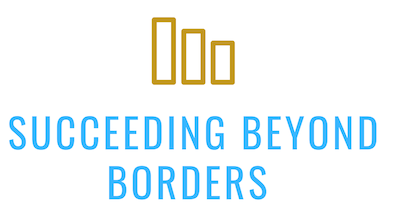 SMEs Clinic
We provide FREE business tips that help Mirco, Small and Medium Scale Enterprises (MSMEs) address the challenges associated with setting up and growing