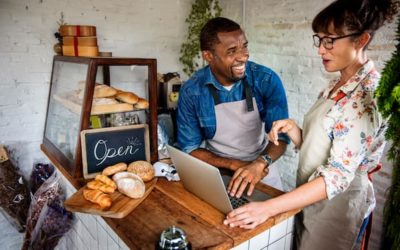 When small businesses get started, their focus is often on how to get their first group of customers through the door. They may rely on traditional forms of advertising, such as print ads and coupon mailers or even big signs on the side of the road. They may trust...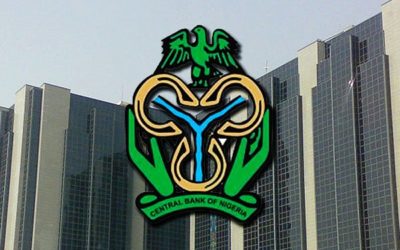 Brief Introduction of the MSMEDF The CBN launched the MSME Development Fund on August 15, 2013 with a share capital of N220 billion. The Fund was established in recognition of the significant contributions of the Micro, Small and Medium Enterprises (MSME) sub-sector...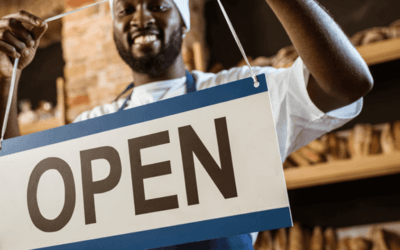 The Small and Medium Enterprises Development Agency of Nigeria, SMEDAN has organized a one week e-Business youth training and empowerment programme for 230 youths across some states in Nigeria to enhance youths to better utilize ICT skills. In a statement from the...
Join Our Newsletter for Updates & Offers